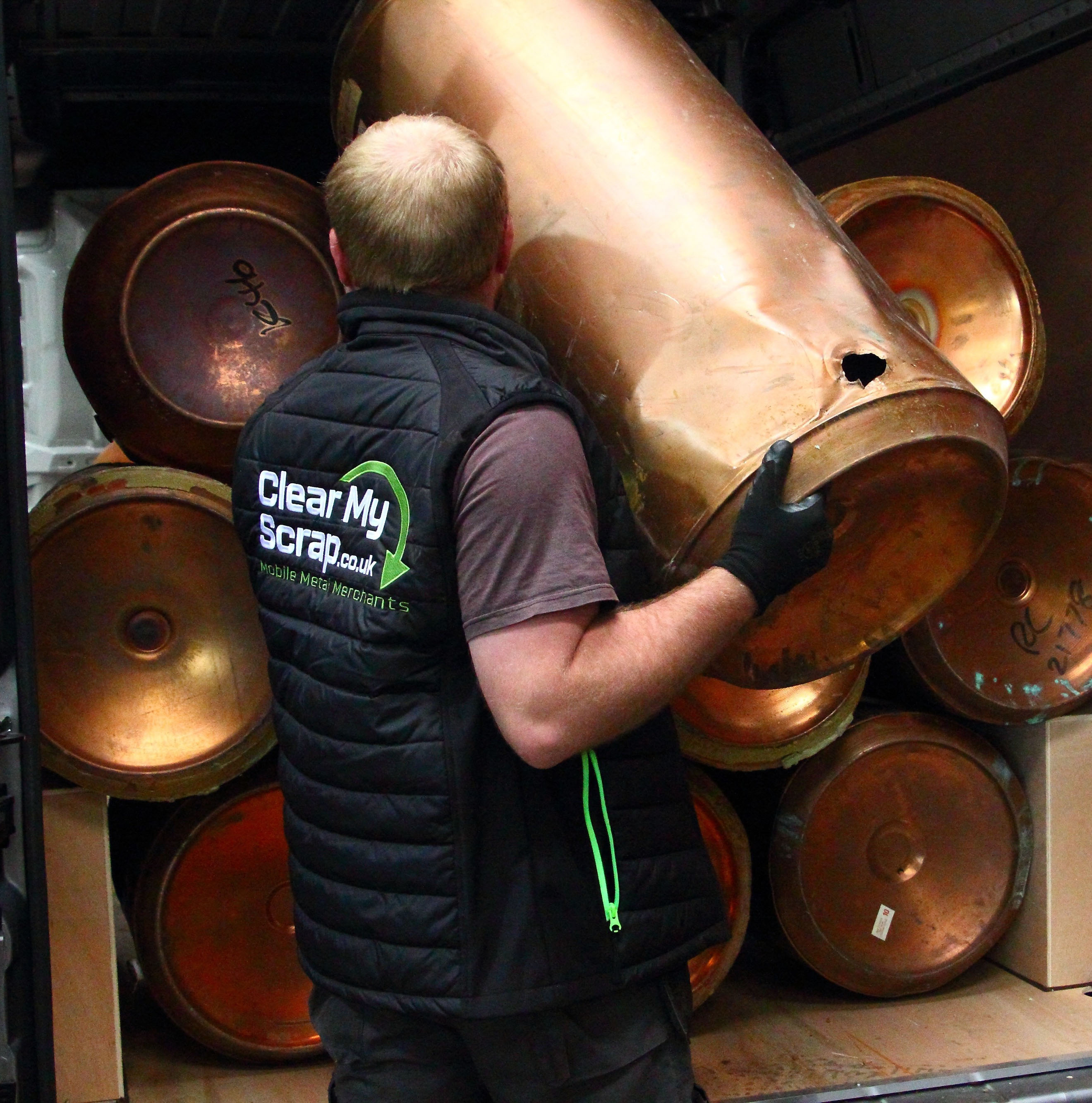 Scrap Metal Collection & Recycling
Clear My Scrap is a professional and reliable scrap metal collection and recycling company based in Altrincham that caters to the needs of businesses of all sizes across Cheshire, including Manchester and Warrington. With over five years experience in the scrap car recycling industry, we aim to provide an efficient metal scrapping service that accommodates the needs of every business big or small. What makes us different is our mobile scrap yard service which is committed to removing your waste at work or onsite; using our industrial scales to weigh and pay you the very best price for your scrap materials.
More About Us
% of all Materials Recycled
We are here to help
What makes us different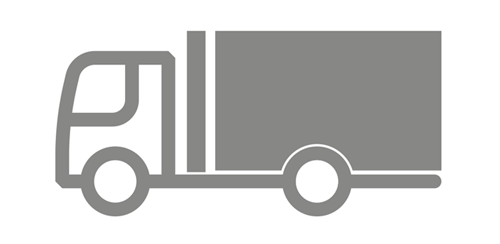 Collection
Our team will also put together, at your request, a scheduled collection plan with a turn-around that meets your production needs appropriately, such as every week, every fortnight or every month.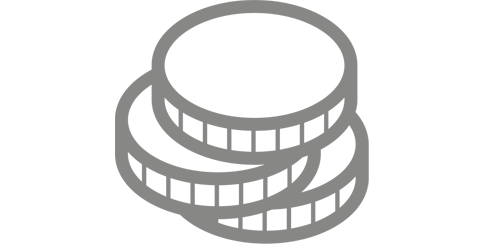 No Fee
Getting rid of your old scrap metal shouldn't have to be a chore, it shouldn't have to cost you either.

100% Recycled
Our vision is to bridge the gap between scrap metal production and scrap metal collection so that every business understands how they can recycle their scrap metal in a hassle-free way.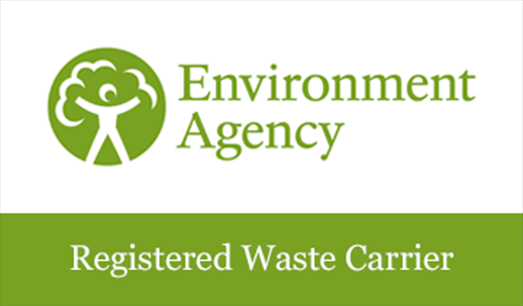 Waste Carrier Licence Number:

Recycle Responsibly
Top Tip: Ensure whoever is removing your waste is lisenced and insured You are liable for any waste removed from your premises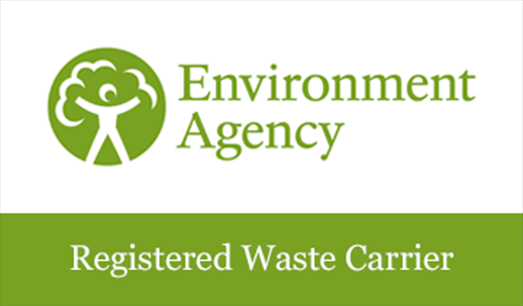 Waste Carrier Licence Number:

Recycle Responsibly
Top Tip: Ensure whoever is removing your waste is lisenced and insured You are liable for any waste removed from your premises